Hey Epic Dreamers!
Has it really been two months since I've posted? Yikes! I should be fired.
I've been in a bit of a writing rut for the last month or so. Maybe it's the cold weather or the COVID craziness or simply because I've been working on the same story for roughly a year and not feeling like I've gotten anywhere with it, but I just can't drudge up the energy to write (on the story or here).
Then I really had an "all is lost" moment when I received feedback on my WIP from my alpha reader and was attempting to use her suggestions to fix my story when began to notice even more in the story that needed fixing. I realized that it was such a mess that I wasn't even sure it was worth salvaging and was seriously considering tossing it aside and moving on to something else.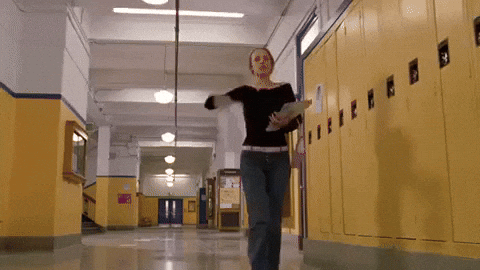 At the same time I had this dark revelation, a book I had ordered from the library, Save the Cat by Blake Snyder, happened to arrive. I decided to push thoughts of my broken story out of my head and spend some time learning about the craft.
When I got to the section on the 15 beat story structure, everything began to click into place. I suddenly understood why things weren't working in my story and, most importantly, how to fix them.
It wasn't that the overall idea of the story was bad. It was simply that I didn't have the right tool to transform the story into what it needed to be.  I felt like a builder hopelessly staring at a bunch of  scattered boards and nails, unsure of what to do until someone placed a hammer in my hand.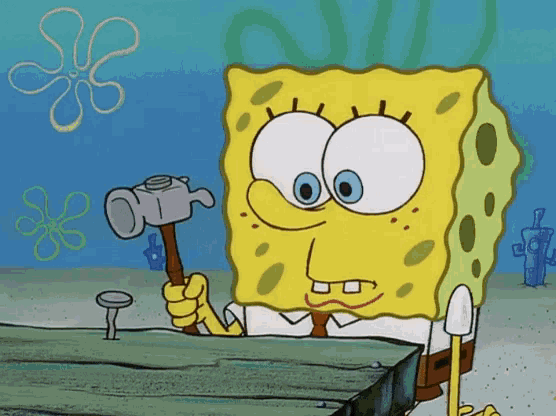 After learning this way of plotting, I have made the painful decision to scrap my manuscript and completely  rewrite it.  I am going back to "ground zero" and going through the brainstorming/plotting stage with it and looking at it as if it were a completely new story that just happens to have the same characters and overall idea.
It was emotionally draining to realize that three drafts and months of work had to be scrapped, but it was also energizing to have found a way of plotting that finally clicked, jelled with me, synergized with my way of thinking about a story.
I bought a huge cork board and am covering it with index cards that represent each scene just as Snyder suggested. It's been a lot of fun and I am actually excited about my story again and can see how the choices I'm making with the plot now will make it a much better story.
So, I guess I said all that to say, that's my excuse for not posting in a while. 😉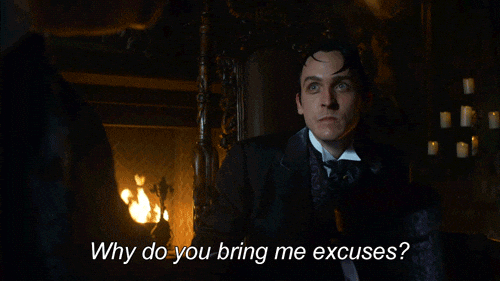 I hope you all have been doing well, and I'd love to know how your writing projects are going (hopefully better than mine).
Also, I am starting a monthly newsletter where I will share fun, inciteful writing videos. Join us to get this month's letter which will have a breakdown of the 15 beat story structure using Interstellar as an example. 
I'll be sending it tomorrow!