Hey Epic Dreamers!
It' s been a while since I've updated you all on the book (The Hashna Stone), so I thought I'd give you a quick rundown of where it's at in the publishing process.
Editing
I'm so excited to announce my editor has finished with it! Not only that, but I've finished making all the changes she's suggested and sent it off to be formatted. (If you are following me on Instagram, you'll know how excited I was to get to that stage. 😉 )
My editor was great. She went the extra mile to not only look for grammatical errors and places where sentence structure could be better, but she took the time to get to know the characters and pointed out if they said something that seemed unlike them.
It was so refreshing to have someone read my story again after so long since it's been a year since it went through the beta-reader process. It was nice to have a second opinion after so many drafts with just my own thoughts to go on.
Then, when the editing was finished, she told me that my book was one of her favorite projects that she'd worked on and said that I was a talented writer.
Me? Talented?!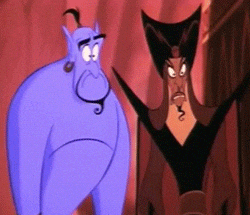 I might sound egotistical for saying this, but it really felt good to hear that. When you put so much time and effort into a project as large as a 140,000-word novel, you're bound to have some self doubt. What if I've wasted my time? What if after two years of working on this, no one reads it? The smallest compliment or encouragement does so much to combat these thoughts.
Formatting
I'm just as excited to announce that my book has been formatted as well. 🙂
Formatting may sound like the boring part of getting the book ready for publishing, but it was actually the most fun. It isn't just making sure the text is lined up correctly and that the gutters are wide enough (although it is those things too). Formatting also covers the font and pictures in the book. And that's where the fun comes in. 🙂
I loved getting to see my book transform from plain Times New Roman text to being filled with the beautiful, fantasy-looking text my formatter filled it with. (I know, I'm such a nerd!)
I was really lucky to find such an amazing formatter. She created the most epic looking chapter title image ever! She also put an awesome background to my act title pages.
I am so in love with the way this book looks! (I'll reveal what the inside looks like on Instagram…cough, cough…you should follow 🙂 )
Cover
I had someone from fiver.com design a cover, but I wasn't entirely satisfied with the way it turned out. It is a very inexpensive place to get a cover for your book, but it shows in the quality.
After several revisions to the image, I finally bought my own image of a gemstone from IStock. It looked better with my image on the front, but it still had a less-than-stellar look to it.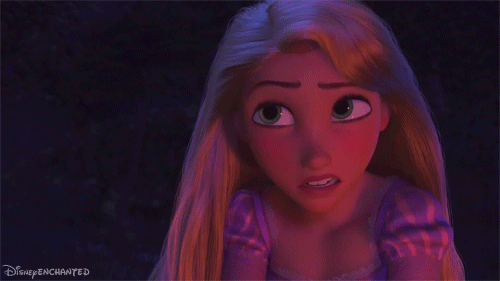 I thought I would be stuck with it because any other cover design service was way out of my budget, but then I came across someone who designs beautiful covers for a price I can afford on Instagram (which is also where I found my formatter), so I'm going to get them to create a cover and see how it goes. I have a good feeling about it, judging from the example covers I saw.
I can't wait to get started on it!
Publishing
Besides the cover, the only other thing that needs to be done is a final proofread. And then…it will be PUBLISHED!
Finally. Finally! After two NaNoWriMos, one blog version, four drafts, and two years. It's actually going to be published!
I am beyond excited! Publishing a book is a dream I've had since I was a kid. I don't think I'm going to fully believe it until I hold it in my hands.
The Hashna Stone will be coming out in August and will be  available on Amazon, both in eBook and paperback. I'll know the exact date once I know how long it will take my proofreader to get through it. 🙂
Well, that's what's been happening with me and The Hashna Stone (and also an accidental plug for Instagram–I mentioned it four times 😛 ).
I hope you all have a great rest of the week! Until next time, Epic Dreamers!
The first 20 to become patrons will get their name mentioned in the "thank you" section of my book. This is regardless of which tier you select. That means you can get your name mentioned (which is something only the highest level patrons get) for only $1. Yes, one dollar will get your name in my book!
---
---
Connect with me!